Ten years ago the "NSU" was unmasked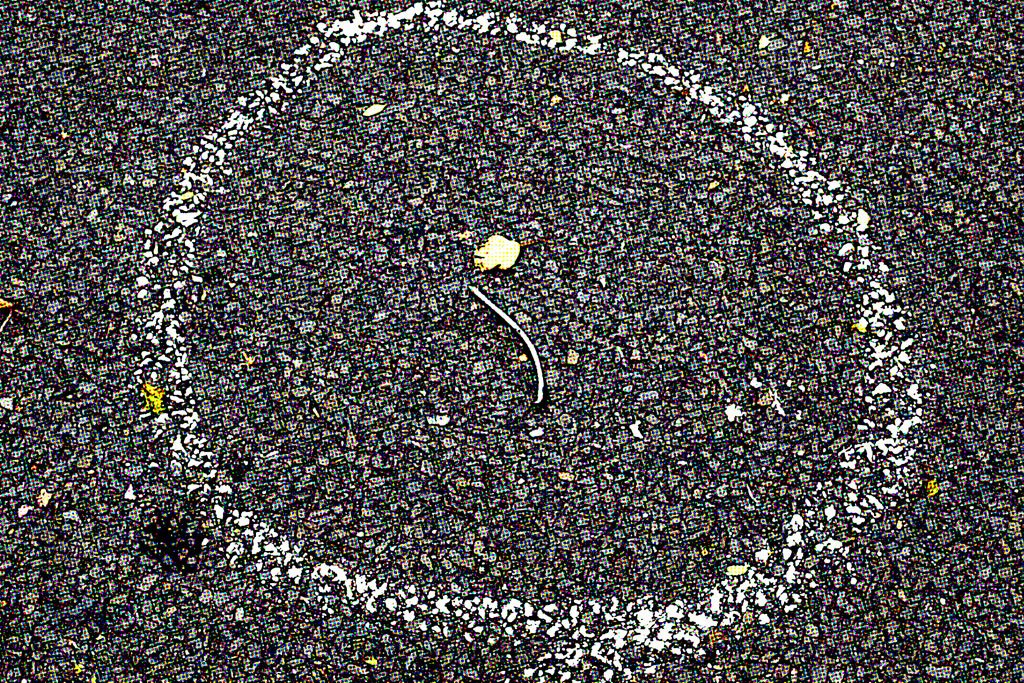 The shots were fired almost exactly ten years ago. On November 4, 2011, Uwe Böhnhardt and Uwe Mundlos put an end to their lives in Eisenach. The date marks the beginning of a horrific and deeply shameful realization: two serial killers had been able to commit their crimes unchallenged for years.
Under the name "National Socialist Underground" ("NSU"), they carried out numerous attacks against people with an immigration background, killing nine of them and a policewoman. Police, the judiciary and politicians dismissed the terror as milieu- or drugs-related crimes, sometimes even targeting the victims' relatives. To this day, the systemic failure caused by ignorance and incompetence has not been comprehensively dealt with. Even after the conviction of accomplice Beate Zschäpe and some of her helpers, and despite the work of a number of investigative parliamentary committees, the bottom of the brown abyss remains in the dark, with questions unanswered about the extent of the right-wing network, collaborators and terrorist structures …
Over the past 33 years, the CIVIS Media Prize has been awarded to contributions which, in journalistic or artistic formats, have excelled in dealing with right-wing extremism, racism and anti-Semitism. A selection of these productions from television, radio, cinema and the Internet can be found here.
CIVIS nominations (2004-2021) and prize winners (1988-2021)
This selection is related to "Looking into the abyss"
This selection is related to "Looking into the abyss"