Commemorating the genocide of Sinti and Roma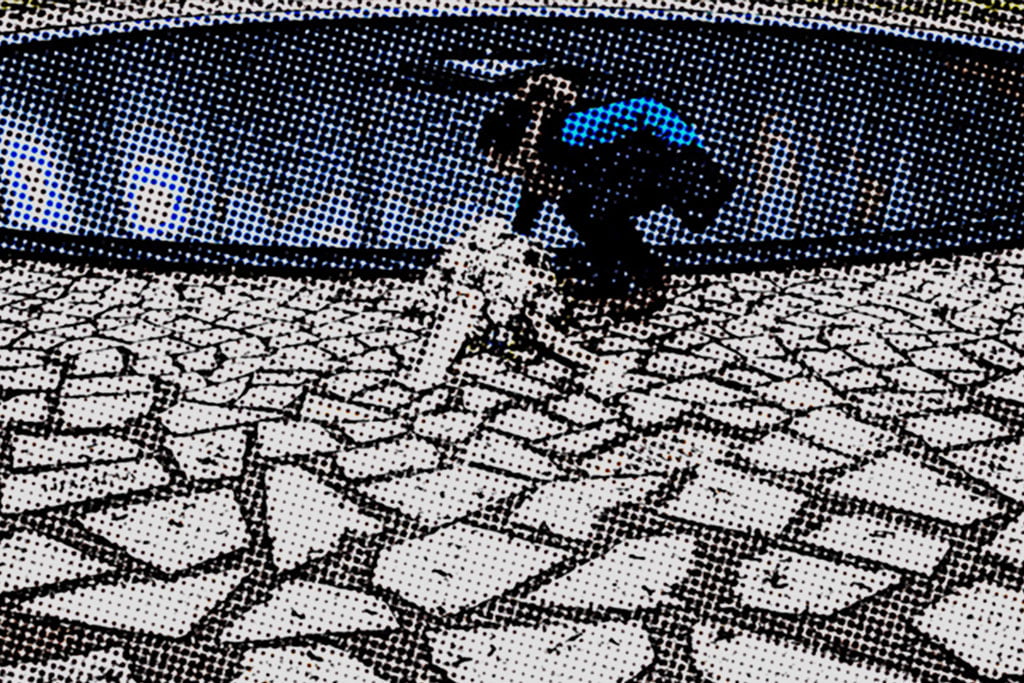 It is a crime against humanity that played almost no role in public awareness for a very long, a far too long time: the persecution, deportation and murder of hundreds of thousands of Sinti and Roma during the National Socialist era. The survivors and surviving relatives had to fight until 1982 for the federal government to recognise the genocide of these people and for them to be considered Nazi victims. In 2015, the European Parliament proclaimed August 2 as a day of remembrance for this genocide. T
The official commemoration is both important and overdue. But it must not obscure the circumstances in which many Sinti and Roma in Europe find themselves today. It is often a depressing situation, characterised by political and social discrimination, by prejudice and hostility of the respective majority towards this minority, by systematic exclusion. And last but not least, there is very little knowledge of the rich culture of the Sinti and Roma, their centuries-long history, their extraordinary diversity…
Since 1989, a number of outstanding journalistic and artistic productions on the past and present of Sinti and Roma have been nominated for or awarded the CIVIS Media Prize. They shed light on the lives of them in very different ways. A comprehensive compilation of the contributions for television and radio can be found in the following dossier.
CIVIS nominations (2008-2018) and prize winners (1989-2020)
This selection is related to "Late remembrance. Commemorating the genocide of Sinti and Roma"