Right-wing extremism in Europe.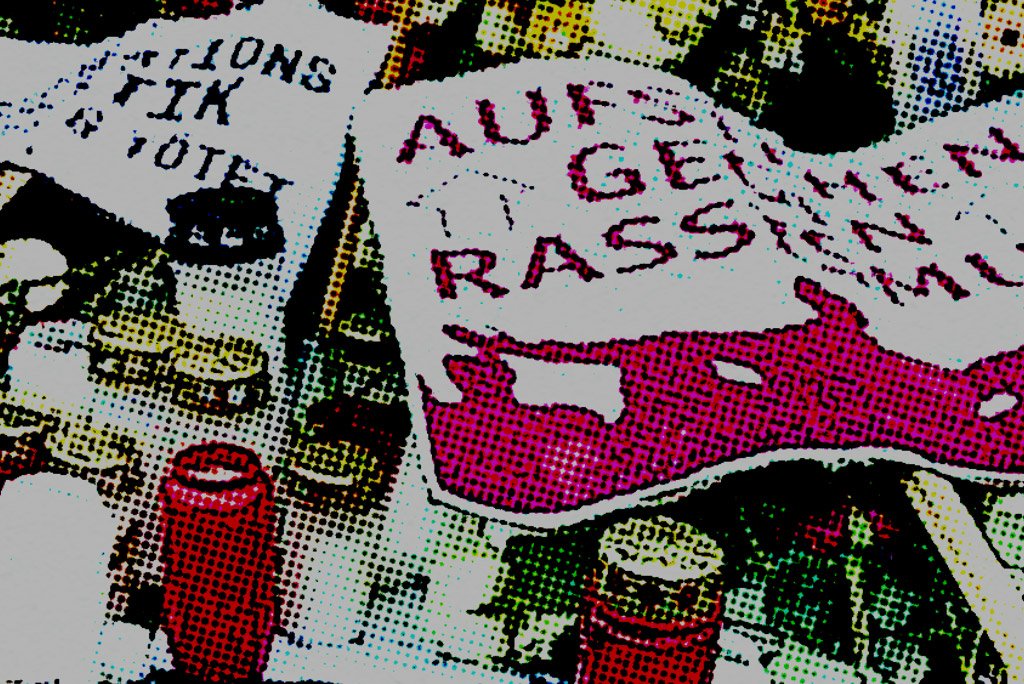 19 February 2021 marks the first anniversary of the attack in Hanau, where a man shot nine people for racist reasons. He then killed his mother and himself. The perpetrator had apparently stoked his hatred in the filter bubbles and echo chambers of the internet before giving it free rein.
Over the past 33 years, the CIVIS Media Prize has been awarded to journalistic and artistic contributions that deal with the topics of right-wing extremism, racism and anti-Semitism in an outstanding way. A selection of these programme achievements from television, radio, cinema and the internet can be found here.
CIVIS nominations (2004-2019) and prize winners (1988-2020)
This selection is related to "... and then Hanau"