CIVIS Media Conference 2022
Social Media: Einerseits erweitern sie die Möglichkeiten der Bürger:innen zur Mitsprache enorm. Andererseits bieten Twitter, Facebook und Co. auch systematischer Lüge und Aggression eine fast grenzenlos große Bühne.
Da fragt sich, wie das partizipatorische Potenzial der sozialen Netzwerke realisiert und vor der Überwucherung durch eine destruktive Kommunikation so gut wie möglich bewahrt werden kann. Eine Aufgabe nicht nur, aber eben auch für traditionelle Medien. Die Konkurrenz durch die neuen Mitspieler verändert den Blick auf wichtige Berichtsgegenstände. Zugleich sind Fernsehen, Radio, Zeitungen, Zeitschriften und traditionelle Online-Medien längst selbst auf soziale Netzwerke angewiesen.
Where in this context are social media an asset, where a danger? How do they shape the work of journalists and open up new opportunities for them? What must the industry do to stop discourses from escalating as soon as they have begun? And where should it start – on its platforms, in its communication with citizens, within its own (editorial) structures?
That was the focus of the virtual media conference of the CIVIS Media Foundation on Wednesday, 14 January 2022, 10:00 to 13:00.
#JournalismusundSocialMedia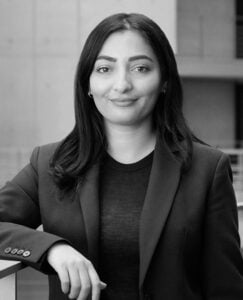 Minister of State for Migration, Refugees and Integration
Studied political science in Berlin. 2012-2014 Research assistant at the German Orient Institute. 2012-2013 Assistant Country Desk Near and Middle East Association (NUMOV). 2013-2014 Country Desk Officer Near and Middle East Association (NUMOV). 2015-2018 Clerk at the State Office for Internal Administration Mecklenburg-Western Pomerania. 2018-2020 Management Staff – Office of the Integration Commissioner of the State Government, Ministry of Social Affairs, Integration and Equality in Mecklenburg-Western Pomerania. January 2020 to September 2021 Integration Commissioner of the State Government, Ministry of Social Affairs, Integration and Equality in Mecklenburg-Western Pomerania. Since 2021 Member of the Social Democratic Party of Germany (SPD). Since 2021 Member of the German Bundestag. Since December 2021 Minister of State for Migration, Refugees and Integration.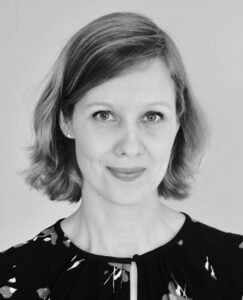 Correspondent ZDF Capital Studio
Studied sociology, political science, modern and contemporary history in Münster and Hamburg. Trained as editor at the German School of Journalism in Munich. 2002-2011 Staff member at ARD tagesschau.de and ZDF-Morgenmagazin. 2011-2015 Member of the ZDF reporter pool as a war and crisis reporter. Since 2015 correspondent in the ZDF capital studio, including reports on the AfD and digital issues. Column "Digitale Abgründe" (Digital Abysses) on social media at t-online. Book author: "Die Shitstorm-Republik".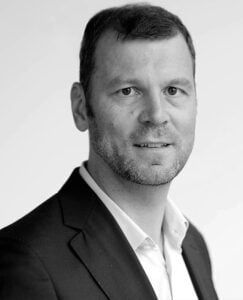 Editor-in-Chief Kölner Stadt-Anzeiger
1992-1994 Trainee at the Mitteldeutsche Express in Halle/Saale. 1996-1997 City Hall reporter at Cologne tabloid EXPRESS, 1997-1999 deputy head, 1999-2001 head of editorial department LOKALES. 2001-2002 regional correspondent Berliner Morgenpost. 2002-2004 editor Berlin and Brandenburg DIE WELT/Berliner Morgenpost. 2004-2007 political correspondent DIE WELT/Berliner Morgenpost. 2007-2013 senior editor Rheinische Post/Düsseldorf. 2014-2017 chief editor EXPRESS. Since 2017 chief editor Kölner Stadt-Anzeiger and Executive CR Medienhaus DuMont Rheinland.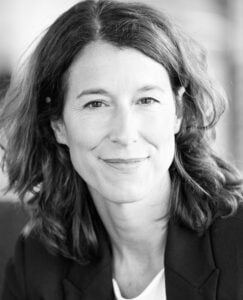 Head of Trends and Knowledge Deutsche Welle
Studied political science, law and geography in Bonn. 1993-1995 Freelance journalist at Rheinische Post. 1994-1997 press spokesperson for Help – Hilfe zur Selbsthilfe e. V., 1997-1999 deputy press spokesperson for Welthungerhilfe, from 2001 Deutsche Welle: traineeship, business editorial office and from 2004 collaboration in the development of the DW Academy. From 2008 Head of Strategic Communication. 2014-2020 Head of Digital Programming in the Programme Directorate. Since November 2020 Head of Trends and Knowledge.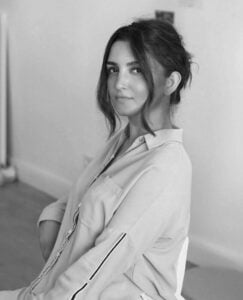 Author of "What happened last week", Freelance Journalist
Studied political science and economics in Erlangen. 2014 Launch of weekly English-language newsletter "What happened last week", curating and editing international news, especially from Asia, Africa and South America. 2015-2020 Worked in the communications department at Siemens in Berlin. Since 2020, focussing on the newsletter and other journalistic projects, including as author and presenter of podcasts.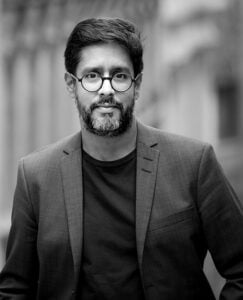 Freelance journalist and book author
Studied political science in Hamburg, continued as naval officer. Worked for Stader Tageblatt, trainee at Heilbronner Stimme, worked inter alia in South Asia office of dpa, Delhi. 2004-2019 author for SPIEGEL and SPIEGEL ONLNE. 2009-2013 SPIEGEL correspondent South Asia, 2013-2019 SPIEGEL correspondent Turkey. Since 2019 freelance author for ZEIT ONLINE and Deutschlandfunk, among others. Author of books including "Post von Karlheinz", "Auf sie mit Gebrüll", "Mein Kalifat".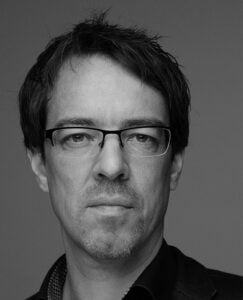 Prof. Dr. Carsten Reinemann
Professor at the Institute for Communication Studies and Media Research at LMU Munich
Studied journalism, political science and psychology in Mainz. Since 2008 Professor of Communication. Focus on political communication at the Institute of Communication Studies and Media Research at LMU Munich. In recent years, his research and teaching have focused on topics of populism, extremism, media trust, freedom of expression and hate speech, rationality of public discourse and science communication. Monographs, editions, numerous publications in national and international journals.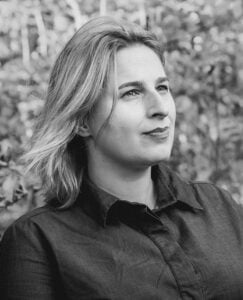 Political scientist/publicist
Read Scandinavian studies and political science in Bergen and Vienna. Author for Standard, ZEIT ONLINE and TAZ, among others. Research focus on language and strategies of the extreme right. Since 2018 analyses and classifications under the hashtag #NatsAnalyse. Numerous publications on topics of right-wing extremism, fascism, the New Right, identitarians. Co-author of "The Identitarians. Handbook on the New Right in Europe". Co-author: "Radicalised Conservativism. An Analysis".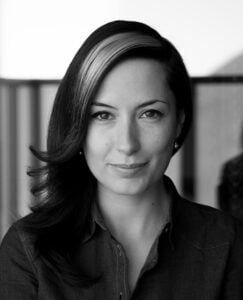 Communication scientist, communication consultant, jury chairwoman of the German Radio Award
Studied communication science and linguistics in Essen. Since 2011, owner of the political and communications consultancy "Zaboura Consulting". In this function, she works as an expert for international research projects in the digital society and economy; expert moderator in the areas of the future of media, digitalisation and democracy. Also evaluator for the European Commission; member of the board of trustees of the Grimme Research College – Media and Society in the Digital Age; external evaluator for the Federal Ministry of Education & Research; chair of the Grimme Jury for the German Radio Prize.