CIVIS Medienkonferenz 2022
Journalism and Social Media: Driving Force or Driven?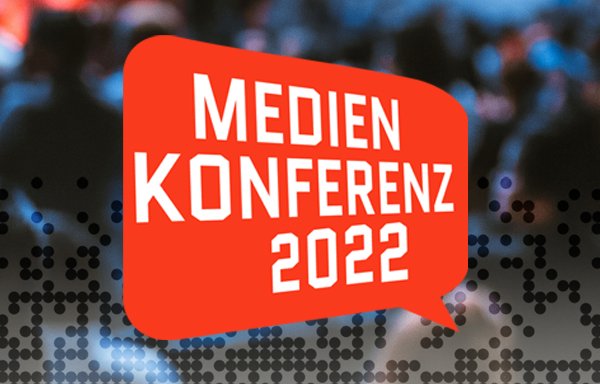 Social Media: Einerseits erweitern sie die Möglichkeiten der Bürger:innen zur Mitsprache enorm. Andererseits bieten Twitter, Facebook und Co. auch systematischer Lüge und Aggression eine fast grenzenlos große Bühne.
Da fragt sich, wie das partizipatorische Potenzial der sozialen Netzwerke realisiert und vor der Überwucherung durch eine destruktive Kommunikation so gut wie möglich bewahrt werden kann. Eine Aufgabe nicht nur, aber eben auch für traditionelle Medien. Die Konkurrenz durch die neuen Mitspieler verändert den Blick auf wichtige Berichtsgegenstände. Zugleich sind Fernsehen, Radio, Zeitungen, Zeitschriften und traditionelle Online-Medien längst selbst auf soziale Netzwerke angewiesen.
Where in this context are social media an asset, where a danger? How do they shape the work of journalists and open up new opportunities for them? What must the industry do to stop discourses from escalating as soon as they have begun? And where should it start – on its platforms, in its communication with citizens, within its own (editorial) structures?
Damit befasst sich die CIVIS Medienkonferenz unter dem Titel Journalismus und Social Media: Betreibende oder Getriebene?
Um diese Fragen geht es bei der virtuellen Medienkonferenz der CIVIS Medienstiftung am Freitag, 14. Januar 2022, 10:00 bis 13:00 Uhr.
Wir laden Sie herzlich ein, zuzuschauen, zuzuhören, sich mit Fragen und Anmerkungen über Twitter zu beteiligen – unter dem Hashtag: #JournalismusundSocialMedia